The Domestic Abuse Commissioner is an independent voice that speaks on behalf of victims and survivors. The Commissioner uses her statutory powers, which are set out in the Domestic Abuse Act, to raise public awareness and hold both agencies and government to account in tackling domestic abuse.
DAC role
The Domestic Abuse Act gives the Domestic Abuse Commissioner specific powers which enable her to fulfil this role, and places legal duties on public sector bodies to cooperate with her and to respond to any recommendations that she makes to them. This enables the Commissioner to really drive forward change and hold local agencies and national government to account for their role in responding to domestic abuse.
An estimated 2.3 million adults experienced domestic abuse between March 2019 and March 2020. One in five children lives with domestic abuse. These figures are unacceptable, and the Domestic Abuse Commissioner will use her unique powers to fight for change. She campaigns to ensure that domestic abuse services are available for everyone including BAME, LGBTQ+, and disabled survivors across England and Wales.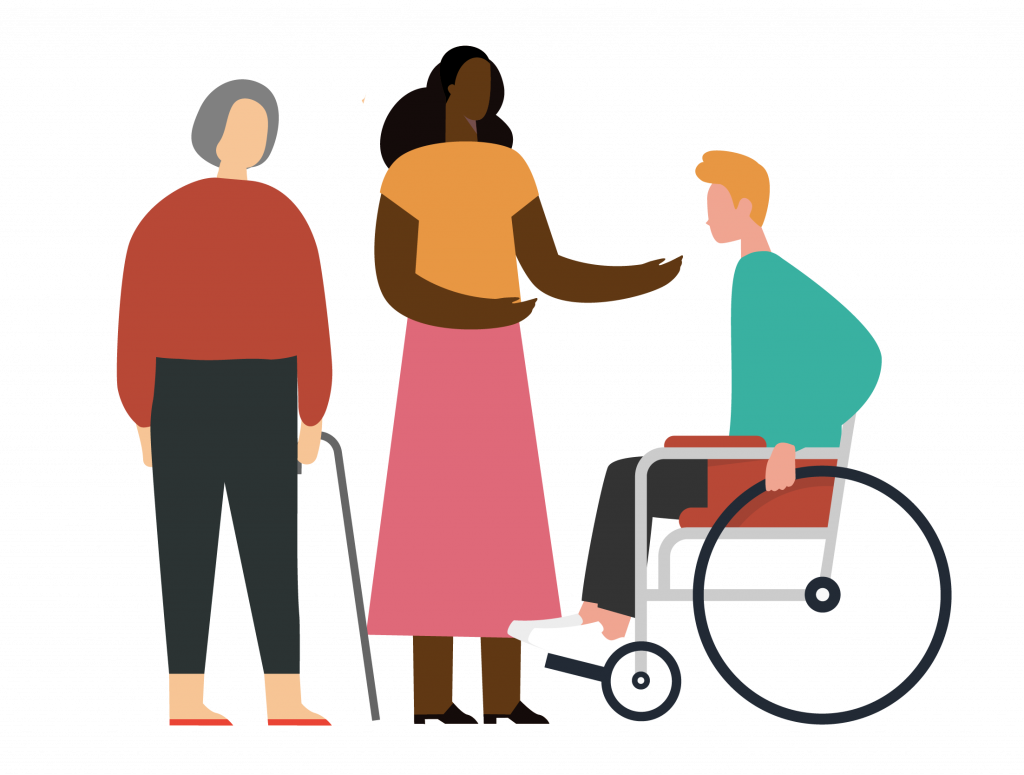 ---
Team
Meet the Domestic Abuse Commissioner team: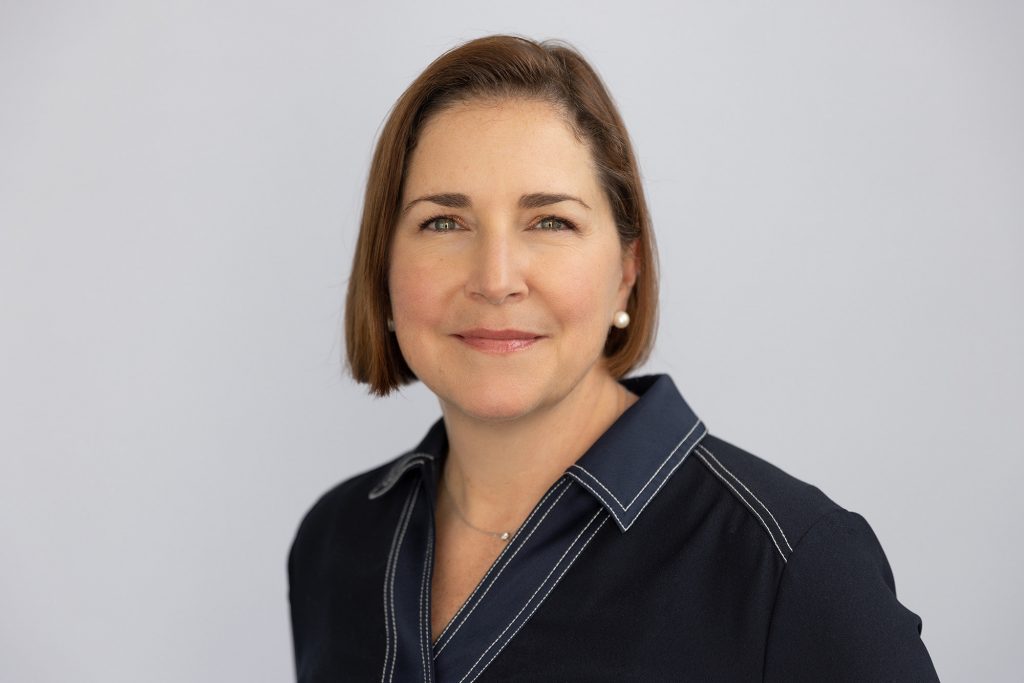 About the commissioner
Nicole Jacobs was appointed in 2019 as the first Domestic Abuse Commissioner for England and Wales. The Commissioner's powers came into force in 2021, and in September 2022, the Commissioner was reappointed for a further three years. Nicole has dedicated her career to supporting victims and survivors and has nearly 30 years' experience as a frontline worker and in domestic abuse policy and intervention.
"I am delighted to be the Domestic Abuse Commissioner. I will use my unique statutory powers to champion victims and survivors of all ages, status, and backgrounds, and will shine a light on good practise and practices that fall short to end the postcode lottery of domestic abuse services in England and Wales."
Strategy
The Domestic Abuse Commissioner is required by the Domestic Abuse Act to develop and publish a Strategic Plan which sets out her strategy for the coming years.
The Domestic Abuse Commissioner worked closely with specialist domestic abuse charities and experts, as well as statutory bodies and public services, to inform her Strategic Plan and ensure the the voices of victims and survivors are right at the heart of our strategy.

Read the Domestic Abuse Commissioner's three year Strategic Plan for September 2022 to September 2025 here.