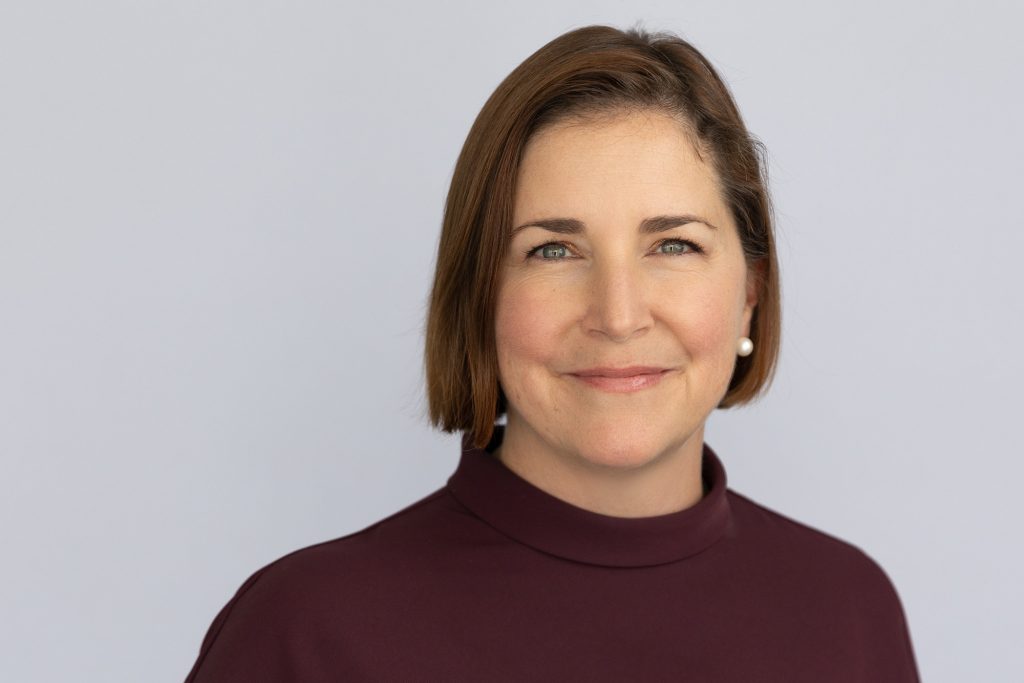 About the commissioner
Nicole Jacobs was appointed in 2019 as the first designate Domestic Abuse Commissioner for England and Wales.
DAC role
The Domestic Abuse Bill will give her specific powers which will enable her to fulfill this role, and places legal duties on public sector bodies to cooperate with her and to respond to any recommendations that she makes to them.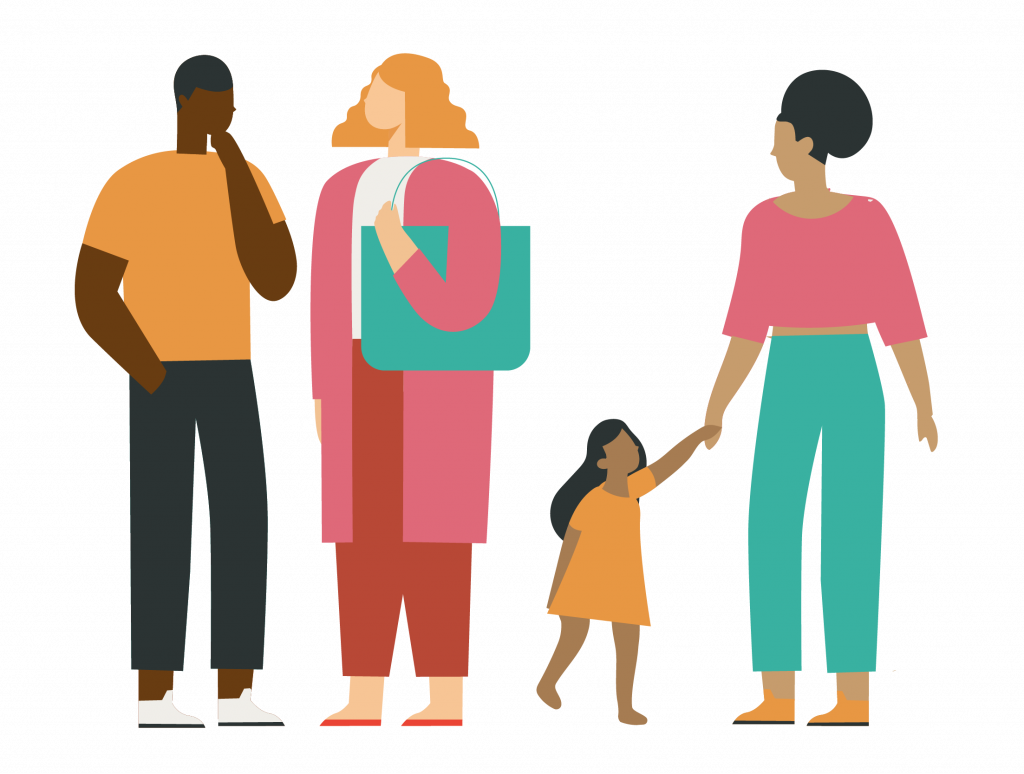 ---
Who we work with and why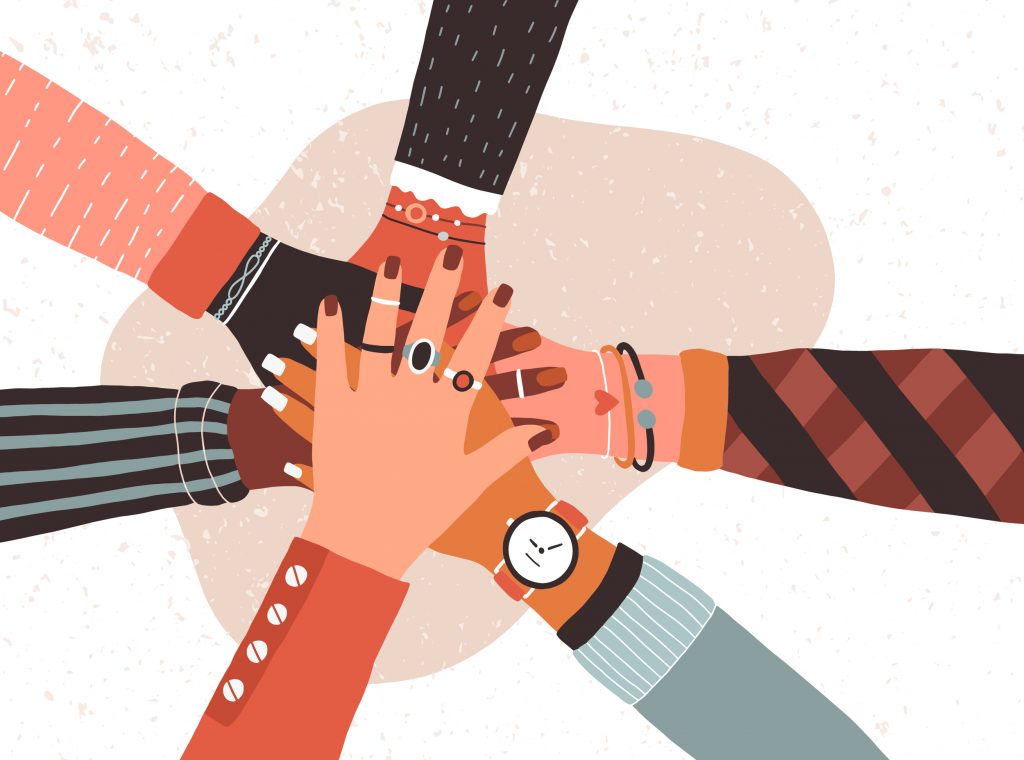 Partnerships
Our aim is to work with as diverse a range of people and organisations with experience of or an interest in domestic abuse as possible. We want their insight and expertise to inform our understanding of the wide spectrum of issues, challenges and concerns facing victims and survivors of domestic abuse and the organisations working with and for them, both at the front-line and strategic levels.
Latest news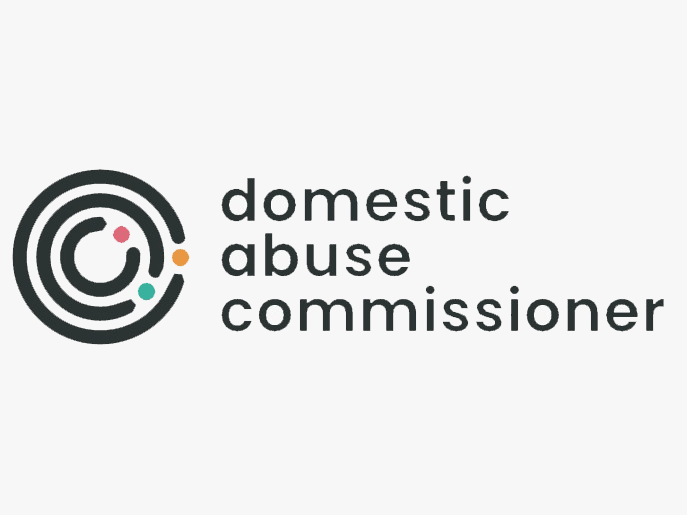 Today the Office of National Statistics has published new figures on domestic abuse which cover the 12 months to 31st March 2023. Responding to this …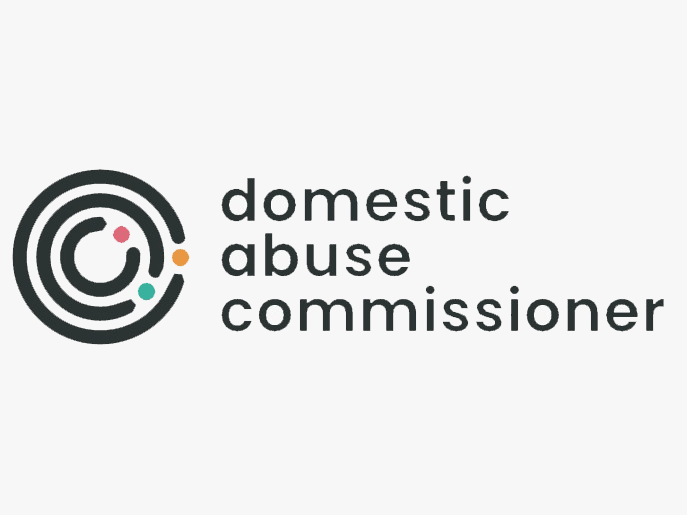 The Domestic Abuse Commissioner, Nicole Jacobs, says: "Domestic abuse has a significant personal cost to victims and an economic cost to society of at least …