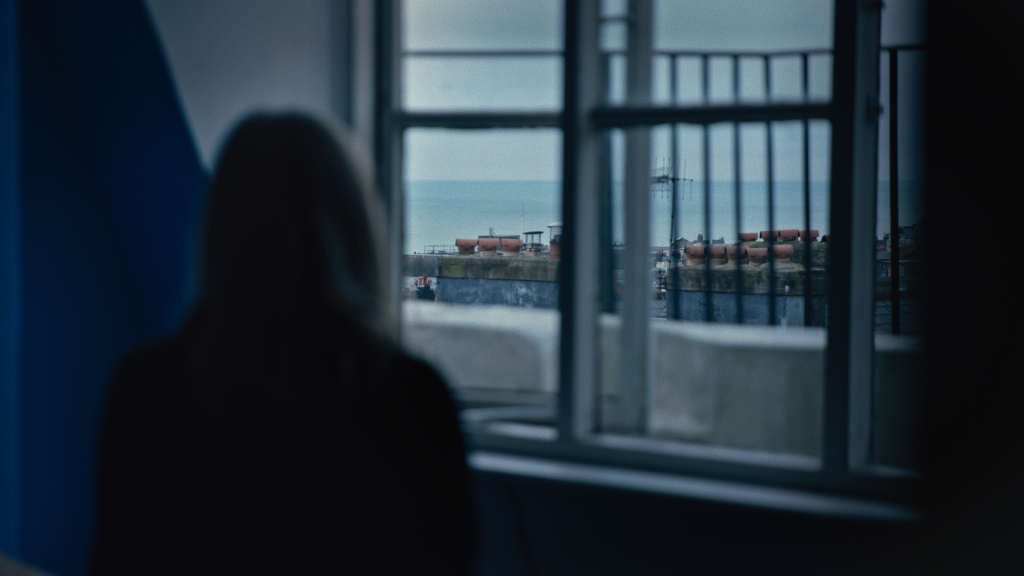 2021 is shaping up to be a momentous year for domestic abuse policy. It's as if finally, after a national period of focus on life at home, society is waking up to the scale of the domestic abuse challenge we face and its impact on young and adult lives, and beginning to get a sense of what needs to change.
In the words of a brave survivor whose story features in a new film launched today by the Drive Partnership "It's not the person that's being abused that needs to change, it's not them.." – what is actually needed is an honest conversation about the people causing the harm, and some really effective tools to support them to change or risk manage them where they will not.
For too long the onus has been on victims to keep themselves safe. With the new review of sexual harassment in schools, a new government commitment to publish a Domestic Abuse Perpetrator Strategy now embedded into law, and a new fund for police and crime commissioners to invest in this work, it feels as though just perhaps 2021 might mark the beginning of a new determination to hold perpetrators of domestic abuse to account.
These government initiatives need to be nurtured and developed. It would be great shame, for example, if the new Domestic Abuse (DA) Perpetrator Strategy – which rightly will come in the context of a wider strategy – were just a couple of paragraphs re-iterating what government is already doing. What is needed is something much bolder, that stretches right across public services.  With 2.3 million adult victims of domestic abuse each year and this is not an issue just for the police but one that needs gripping by leaders of every type across society.
As the Domestic Abuse Commissioner, I plan to play my part in this. This summer I will be convening the first ever England and Wales strategic reference group on perpetrators of domestic abuse. I will bring together leaders in professions from children's social care, to health and probation and many more, to think about how their professions interact with domestic abuse perpetrators and what we can do to hold them to account and keep victims safer.
In short, we will be asking ourselves, 'who is causing the harm, and how can we stop them?'. There's good data to answer both questions. We know it's predominantly but not exclusively men who perpetrate abuse and we know there are quality domestic abuse perpetrator programmes that can reduce it. But our thinking – and that of the government as they write their new Domestic Abuse Perpetrator Strategy – will need to go beyond that. We will need to consider the role of our various professions but also at what can be done to move from a society that barely registers the weekly murders of women by men they know, to one that no longer tolerates gendered abuse at any level.
With the new Domestic Abuse Act secured in law, I hope we can make 2021 the year when domestic abuse policy comes of age and clear plans are set out for not merely responding to domestic abuse but stopping it in the first place.